Everything I do professionally flows out of my core life philosophy, which I've posted above. This belief about our capacity to change and move towards freedom and aliveness is expressed in three main ways: Therapy & Coaching, Speaking & Training, and Tools for Change.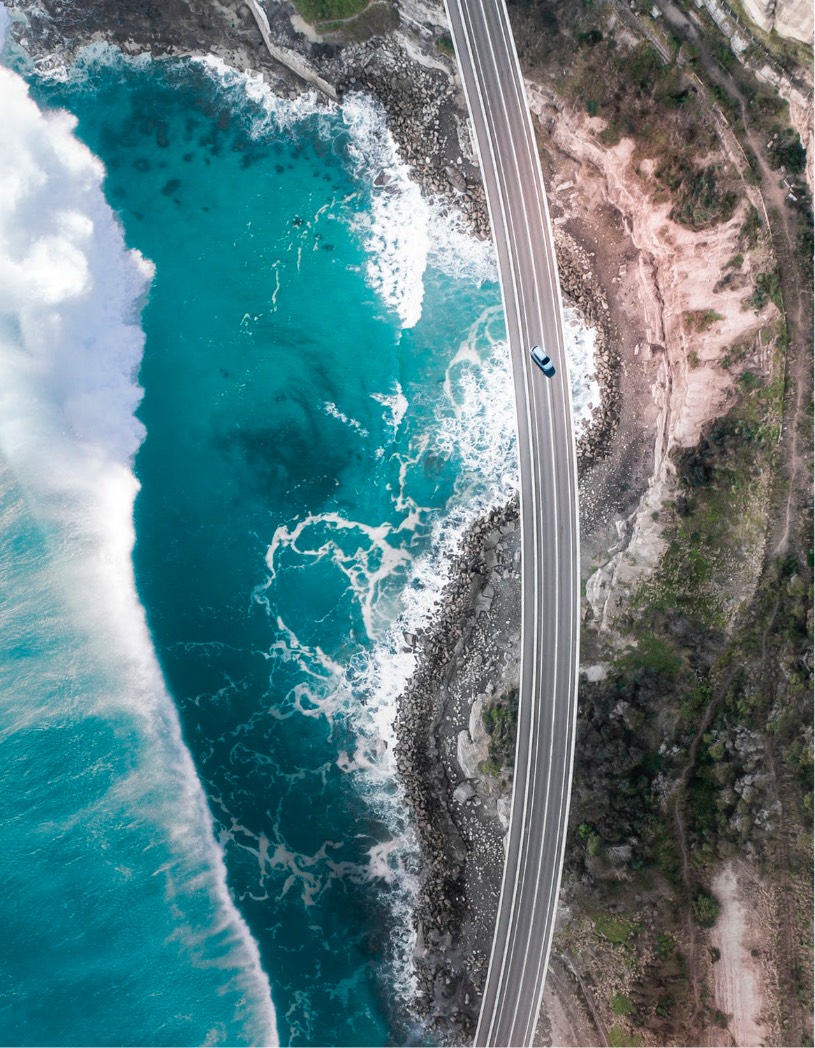 In my therapy practice and online coaching, I work with adult individuals and couples seeking greater levels of freedom, connection, and fulfillment. The work focuses on breaking old patterns and getting you unstuck, while encouraging and equipping you with what you need for high performance living—expressing the best version of who you are. Whether it's helping you break free from anxiety, develop leadership skills in the workplace or take your marriage to deeper levels of intimacy, I have the privilege of participating and observing the transformation process firsthand—a gift I never take for granted.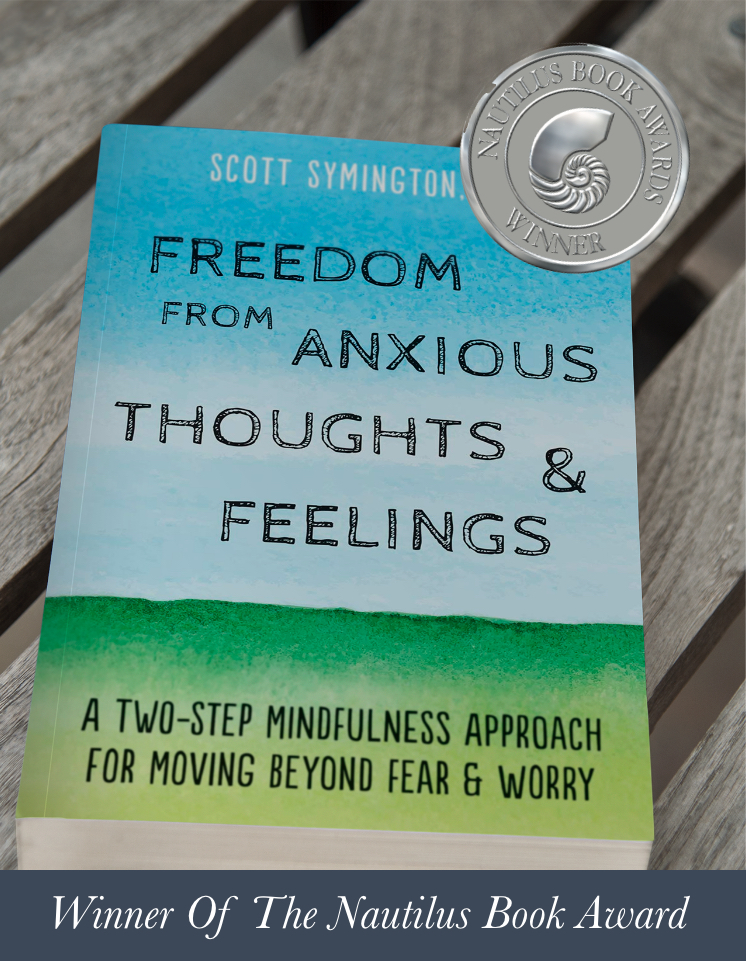 Along with the right information and encouragement, change takes place when you have the ability to do something new in critical spaces—in the midst of the anxious feeling or destructive mood. That's where the Tools for Change come in. I've developed a host of resources designed to equip you in the spaces that matter most. These include a Worry Quiz (with recommendations based on your profile), online courses, an animated film, and a user-friendly application of mindfulness, which is featured in my Nautilus Award winning book Freedom from Anxious Thoughts & Feelings: A Two-Step Mindfulness Approach for Moving Beyond Fear & Worry published by New Harbinger.

Dr. Scott Symington is a licensed clinical psychologist, who is passionate about helping individuals and couples move towards greater freedom, aliveness, and intimacy. This passion has led to a specialty in treating anxiety disorders, sexual issues (including sexual addiction), mood disorders, life transitions, and unhealthy relationship patterns.