I am a licensed clinical psychologist who has been in full-time private practice for the last 17 years. I have a general practice, treating a wide-range of symptoms and issues, with a subspecialty in the areas of anxiety disorders, executive coaching and sexual issues, including sexual addiction. I also write and speak on a variety of topics related to psychological wellbeing, healthy sexuality and marital intimacy. The common thread that runs through all three areas (psychotherapy, writing & speaking) is the underlying belief that:
With the right information, tools and encouragement, we have the capacity for radical life transformation, whether that's breaking free from painful patterns of living or creating a connected life that sings.
This is a truth that I have experienced both personally and professionally.
My professional journey began in the business and consulting world. In 1998, I found myself questioning my career path. After much soul searching I decided to leave a lucrative career in brokering agricultural products and pursue a profession that lined up with both my head and heart. It was off to graduate school.
I earned a Ph.D. in clinical psychology from the Fuller Graduate School of Psychology and completed an M.A. in theology at Fuller Theological Seminary. During my graduate studies, I received extensive training in psychodynamic and cognitive-behavioral therapy, as well as neuropsychology. I completed a clinical clerkship in neuropsychology at the UCLA Neuropsychiatric Institute and spent several years working with veterans at VA hospitals in both Long Beach and the Greater Los Angeles area. After graduating I did a postdocorate in psychoanalytic therapy and became certified in sex therapy and sexual addiction.
My background and training has fostered an integrative approach to both understanding and addressing the issues that bring people into therapy. Accordingly, I utilize several well-established therapies, including Cognitive-Behavioral Therapy (CBT), Psychodynamic Therapy and Mindfulness-Based Treatments (see Work With Me for more information).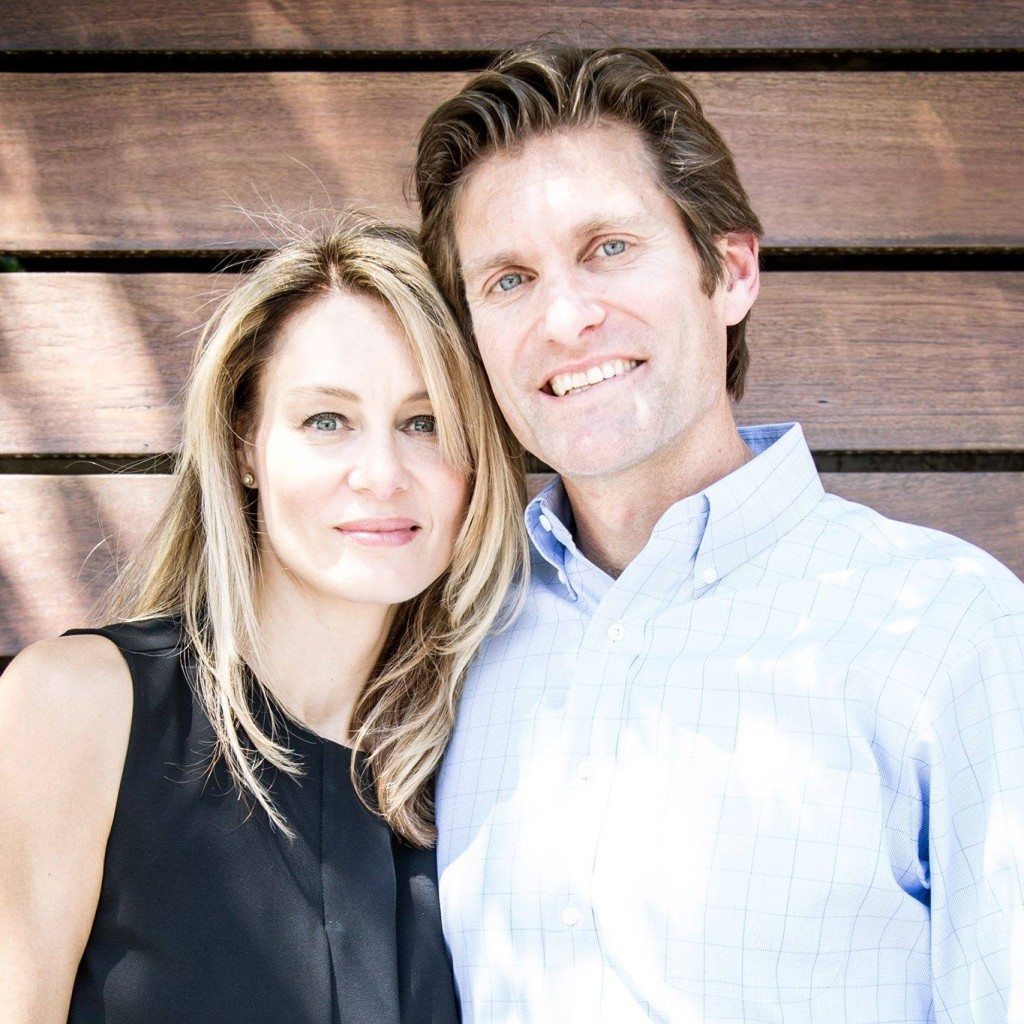 In 2008, my wife Melissa, who is also a clinical psychologist (our poor kids), and I were invited to join a group practice with Dr. Cliff & Joyce Penner—the internationally recognized sex therapists. In partnership with the Penners, which has been a joy and privilege, Melissa and I have maintained a general practice while expanding our work in the area of healthy sexuality and intimacy.
Beyond our clinical work, Melissa joined the faculty at Fuller Graduate School of Psychology in 2022 as a professor in the Marriage & Family Therapy department and I launched a marriage enrichment app, ActAgape – Lasting Marriage, in 2021.
Speaking – I guest lecture, present at national conferences and speak to general audiences on the topics of anxiety, addictive behavior, marital intimacy and sexuality. Recently, the most popular topic has been the Two-Screen Method® (TSM), which is a user-friendly application of mindfulness I developed to address worry, anxiety and negative mood states. An introductory video on the Two-Screen Method® can be seen on the Media page.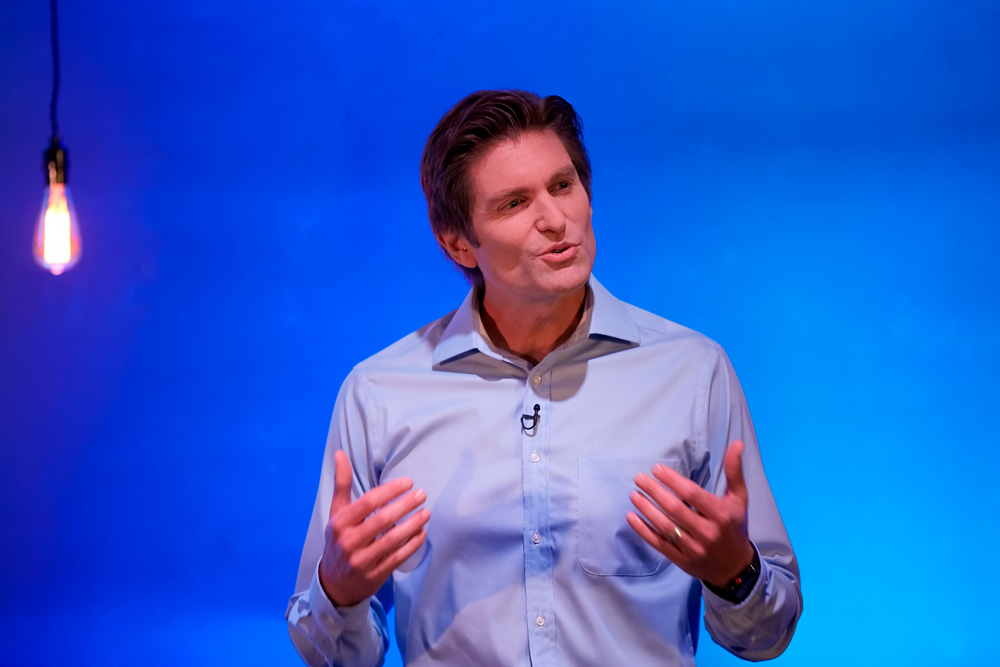 Writing – The Two-Screen Method was featured in my book, Freedom from Anxious Thoughts & Feelings, published by New Harbinger Publications in 2019. The book went on to receive the Nautilus Book Award in the same year. I am also a regular contributor to various online publications, including PsychCentral, Forbes, Bustle and Thrive Global. Academically, I have multiple publications in peer-reviewed journals, including Social Neuroscience, Journal of Psychology & Christianity and Current Issues in Education.
On the lighter side of life, if I'm not spending time with my family, you can most likely find me on the tennis court, playing with our dog Socs (short for Socrates), reading an interesting book, or hanging out in the backyard with good friends.