I speak on a range of topics including anxiety, marital intimacy, communication, relating to difficult personalities in the workplace, mindfulness and the role of faith & spirituality in psychological wellbeing.
One of the most popular topics for speaking engagements is a user-friendly application of mindfulness I developed called the Two-Screen Method®, which shows you what to do inside your head to diffuse challenging thoughts and feelings. In addition to the more traditional audiences for a psychologist, such as graduate schools and professional conferences, I receive frequent requests from the business community and large churches. These groups are naturally drawn to a method that allows for the practical application of mindfulness principles in everyday life, for everyday challenges.
In March of 2017, for example, I conducted an international webinar for the Young President's Organization (YPO) entitled, Using the Two-Screen Method® to Stop Worrying and Apply Mindfulness in Everyday Life
With respect to the faith community, regardless of the topic matter (anxiety, breaking the porn cycle, marital intimacy, etc.), the Two-Screen Method is a needed and requested part of the presentation. Churches are hungry for ways to make less powerful those thoughts and feelings which draw them away from God and a faith-based life. The Two-Screen Method gives them a platform to diffuse problematic thoughts and feelings, while at the same time increasing their ability to redirect attention and life energy to matters of faith–attuning to God's presence, letting go, moving into spiritual surrender, and engaging in Loving-Action.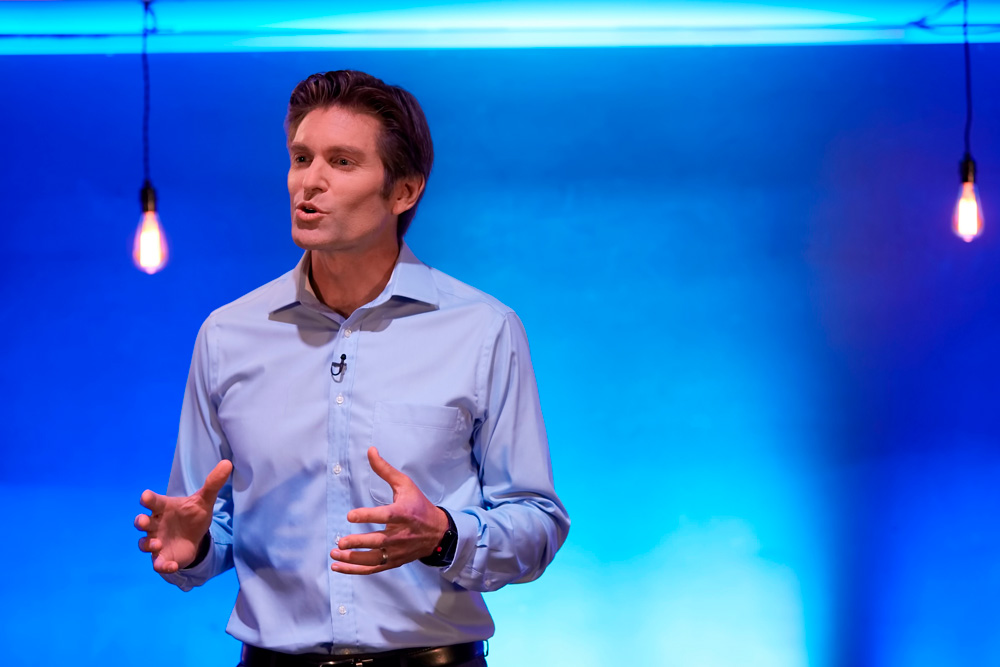 Here is a sampling of other recent presentations:
Guest lecturer for a graduate level human sexuality course at Azusa Pacific
What Do I Do Inside My Head to Stop Worrying & Feel Less Anxious (conference speaker at Fuller Graduate School of Psychology)
CAPS conference workshop in Denver entitled, What Do I Do Inside My Head? Using the Image of Two Screens to Apply Mindfulness Principles
Protecting & Healing your Relationship from Internet Porn (Lake Avenue Church)
How Mindfulness can Enhance the Christian Spiritual Journey (AACC Worldwide Conference presenter)
Recent Interviews:
---
Marriage Seminars & Special Events for Couples
My wife, Melissa, is also a clinical psychologist and we frequently speak together on issues of marital intimacy, sexuality, mindfulness and spirituality. We are passionate about helping couples cultivate intimate, fulfilling relationships. We do this in a variety of contexts including seminars, weekend retreats, and other speaking engagements.
Here are some of the titles from past presentations:
Fanning the Flames of Marital Passion in a Crazy, Busy World (weekend marital retreat for La Jolla Presbyterian Church)
Fanning the Flames of Marital Passion & Intimacy (St. Peter's By the Sea)
Marital Passion that Goes the Distance (Fellowship Monrovia)
Six Practices for a Passionate and Connected Marriage (La Canada Presbyterian Church). Click here to see presentation.
---
THE NEXT STEP
To check my availability and/or to inquire about speaking rates, please email me at contact@drsymington.com or call my office manager, Darlena Mayberry, at 626-449-2525.