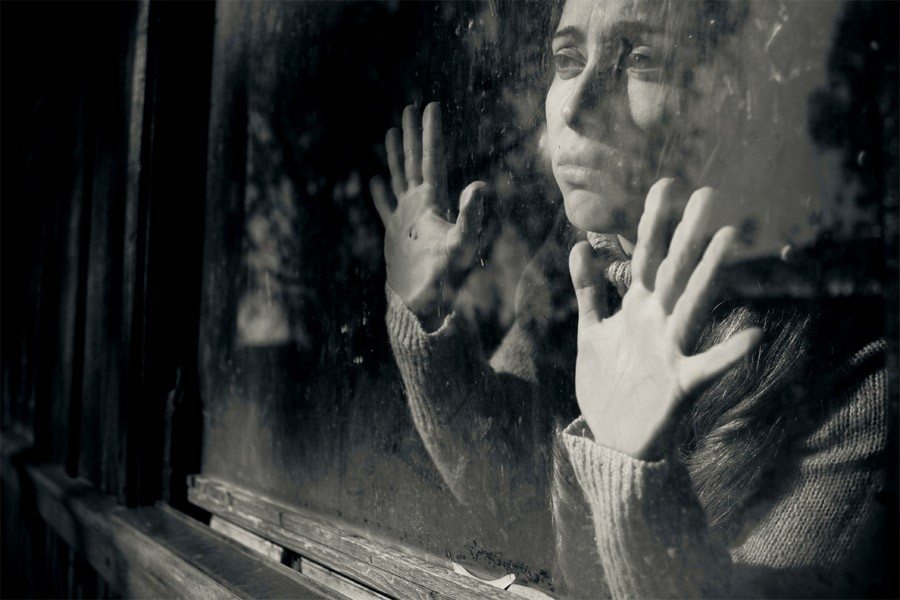 Not infrequently, I will be asked to put a label on a problem behavior. The spouse of a client will ask, "Does he have an addiction?" Or a client I am working with will say something along the lines of, "I drink too much but I don't think I am an alcoholic…do you think I'm an alcoholic?" Maybe you or your partner is struggling with a similar question. You know there is a problem but you don't know how to classify it, what to call it.
This confusion is understandable because addictive behavior, which is the general term I use to refer to all problem behaviors, resides on a continuum. Figure 2 is one way of measuring and understanding the severity of a problem behavior. As you can see the continuum has a scale from 1 to 10, with 1 being the least severe and 10 being best the most. Severity is measured in terms of the intensity of urges ("How badly do I crave the behavior?"), compulsivity ("How much control do I have over the behavior?), negative consequences ("What is the cost of my behavior?), and withdrawal symptoms ("What happens to me physically and mentally when I try to stop?"). All four of these domains become progressively worse as you move down the continuum and get closer to 10.
Bad Habits, Addictive Behaviors, Addiction
Beginning on the left side of continuum, we are in the realm of bad habits. A bad habit might be spending too much time on Facebook when really you should be working or spending more time with those who are physically present. It is considered a negative behavior but you don't experience cravings to look at Facebook. And the negative fallout from the habit is minimal. Once in a while your spouse gets mildly irritated and occasionally it interferes with your productivity at work. What you do know with a high degree of confidence is that if you made it a priority you could stop. It's a bad habit that lives in the 0 to 3 range.
As you move down the continuum the equation begins to change. You leave the domain of bad habits and graduate to addictive behavior which is a behavior that lands on the scale between 4 and 7. The urges intensify and you find it harder and harder to control your behavior. The negative impact to different areas of your life also becomes apparent. Once you pass 7 and enter the far right side of the continuum you have arrived at full-fledged addiction. At this point your whole life becomes consumed and negatively affected by the destructive behavior. Even though a part of you may think you can stop or control your behavior, you have lost control. You are dependent on the "fix." The dependency could be physiological or psychological or both. Regardless, in the 7 to 10 range there is some sort of backlash when you try to go without. If you are hooked on pain pills or alcohol, the withdrawal symptoms can be life-threatening. In other cases where it is not as physiologically loaded, abstinence can result in sleepless nights, increased stress and emotional dysregulation. You will often see these symptoms in the sex addict who is in the initial days of recovery.
The Two-Screen Method® (TSM), which you were introduced to in an earlier blog (https://www.youtube.com/watch?v=H3FEMbMXv6Q) is designed to help people overcome addictive urges and behaviors at all levels of severity. This is true even for more serious addictions, with one important disclaimer. If your problem has reached the level of an addiction (around 7 on our scale), it's unlikely that you can break free on your own. Someone struggling with a bad habit or even an addictive behavior in the 5 to 6 range often has the capacity to change on his or her own. This is rarely the case with addictions. With addictions you need to be surrounded by a supportive community that understands the challenges you are facing and is dedicated to your sobriety. TSM can play an important role in the recovery process but it should be embedded in a larger treatment structure that has built-in safeguards and accountability.